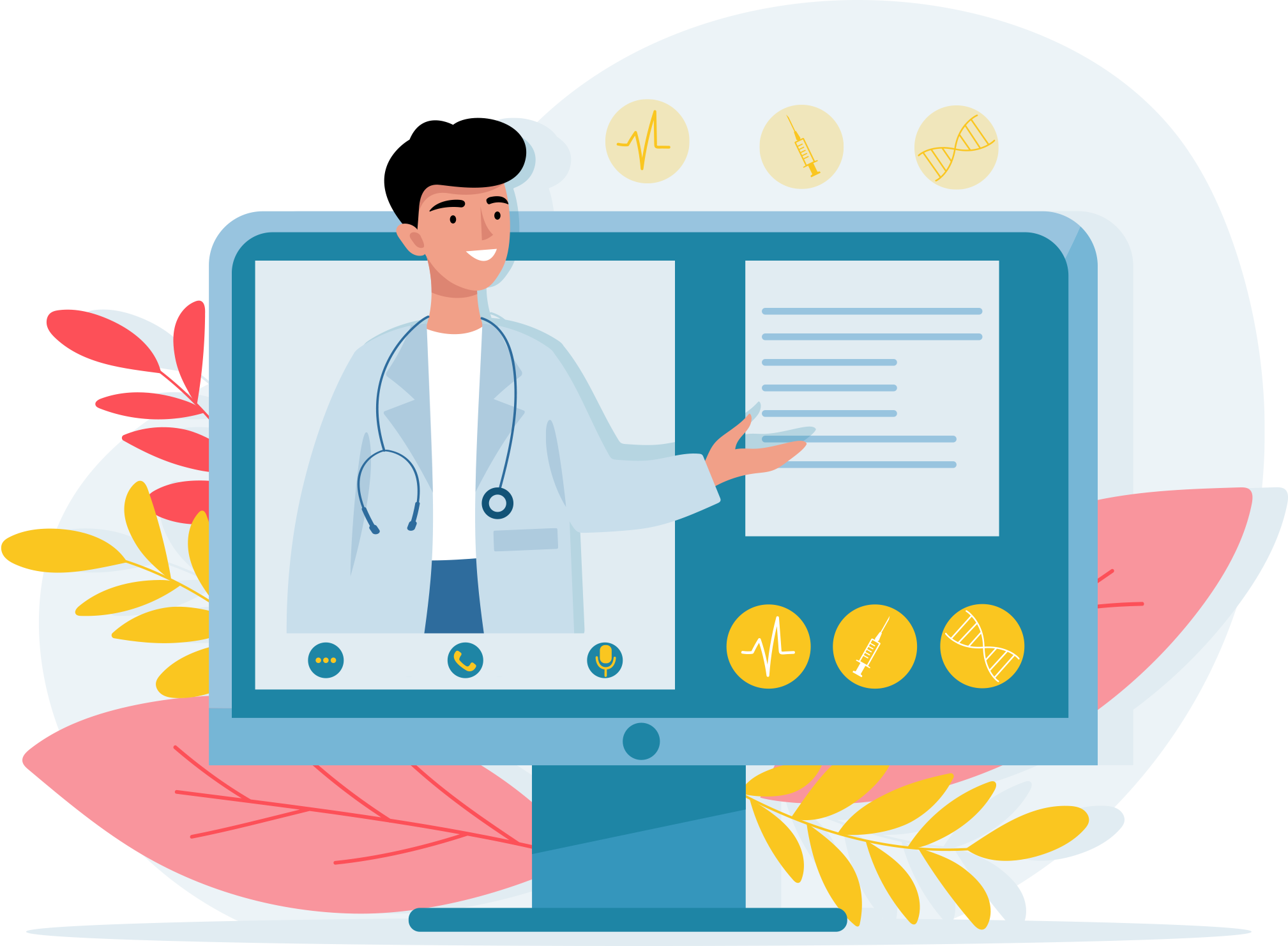 Dr. Carolina Raeburn, Psy.D is a licensed clinical psychologist in the state of Florida, with a subspecialty in neuropsychology. She offers bespoke psychological and coaching services to help you achieve your goals. She holds confidentiality and discretion in high regard and provides a space where you can express yourself freely without fear of judgment or concerns over privacy. She provides therapy for individuals, couples, family, and groups.
Keyword research Stuffing
Add social sharing links
Check GA, Google Webmaster
Check H1-H7 Tags
Increase Organic Traffic
Rank for Special Keyword (Google Ranking)
Challenges
We have few challenges in order to build this system:
Improve the rankings in Google search engine
Attract visitors to their site
Engage them with awesome content
Focused on achieving the current business goal by ensuring the traffic generation
Generated the quality traffic of prospective leads
Included anchor text and backlinks
Generated most prospective traffic to the main website
Any business owners are bothered about results. Based on this, not just achieving organic ranking is important but also a high conversion rate.
We strengthen their SEO by creating strategy based on keywords in Meta tags and website content.
Today, Carolina Raeburn ranked higher when the user searches for the celebrity therapist, life coach Miami, celebrity counselor, therapy for actors, concierge psychology in USA.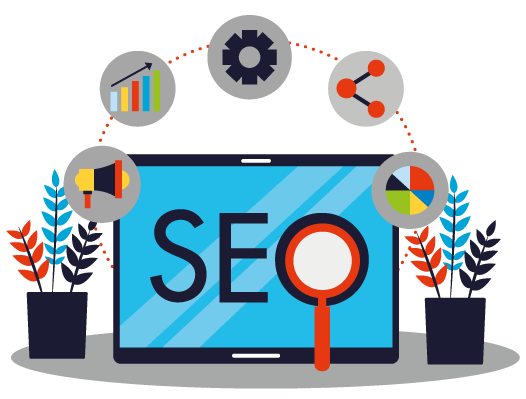 Search Engine Optimization
(On-page and off-page)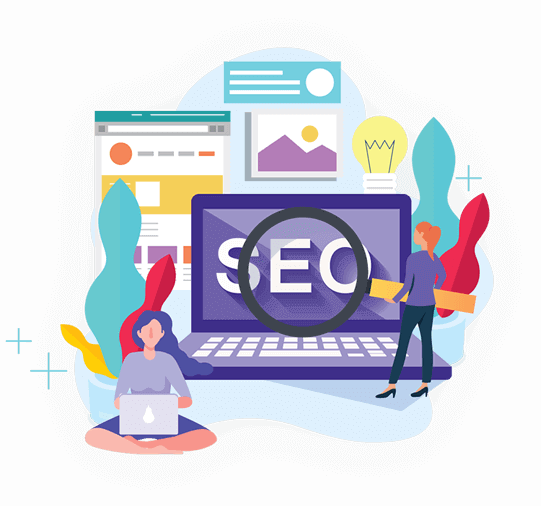 Google My Business optimization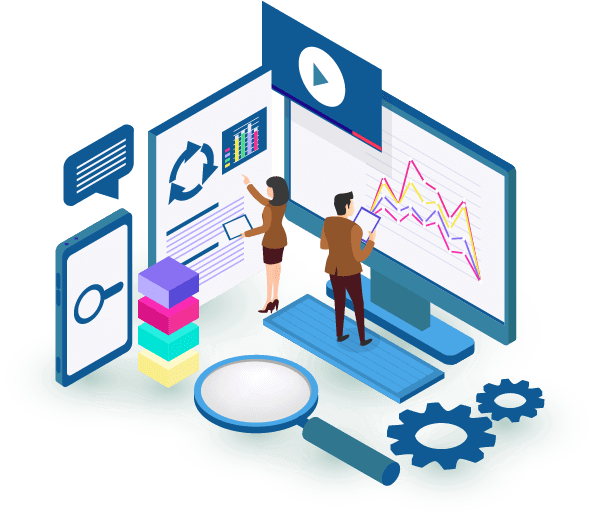 Content optimization and Marketing
Guest Posting and Outreach