Increase your customers and facilitate bookings with smart beauty solutions!
With improved living standards, increased income of peoples and capacity to spend more worldwide, Beauty sector has been doing really well all around. Sensation Solutions is committed to design amazing websites for the beauty industry to outshine the competition like a pro.
Product Data Management
We have 10+ years of experience in creating software solutions for consumer packaged goods companies. Over the years, we have helped many CPG companies to develop and implement software tools to automate operations and redefine marketing and sales operations. By leveraging our solutions, our clients have built a comprehensive approach to product development, packaging, labeling etc. As a leading consumer packaged goods software Development Company, we are expertise both in enabling and sustaining excellence in business operations. From factory design to work flow optimization, from product life cycle management to asset management, from quality management to compliance management and from inventory management to logistics management we have helped consumer packaged goods companies become more productive and self-reliant.
Laboratory Management
A Laboratory Management System is a software based laboratory and information management system that allows a set of key features that bolster a modern laboratory's operations. Our Laboratory Information Management solutions help you to manage all complicated operations in an easy way. It facilitates sample collection, sample registration, sample identifier generation using barcode and integrate with different laboratory testing tools and instruments to automatically capture and submit the test results against barcode samples so it can be authenticated online. It is useful for hospital laboratories, metal testing laboratories and other all types of laboratories.
Spa & Salon Appointment Booking Solution
We build Smart Spa & Salon solutions to attract customers. We offer a wide range of features for salon & spa business of all sizes. Our Spa & Salon Appointment Booking Solution is best fitted with all you need to boost your business, save time, improve branding, automate operations, etc. Take your business to the next level by using the right online Spa & Salon Appointment Booking software. We offer the best online solution system supported on web and mobile platforms (Android & iOS). We have smart Spa & Salon solutions to kick start your online business. Our online salon & spa solutions have all the features that meet your business needs in the best possible way. Admin can easily track and monitor the complete business activities in a single platform.
Wellness & Pharma Solution
For more than 10 years, we have delivered Wellness & Pharma Solution for hospitals, HealthTech startups, gyms, and other healthcare organizations. We provide everything: fitness apps, data management solutions for medical records, and any other type of IT solution for Wellness & Pharma our customers need. Capitalize your business by minimizing the time to market, facilitating user onboarding, passing certifications and compliance audits, and, of course, providing top-class patient care through advanced drugs and technology solutions. Being the best Wellness & Pharma Solution development company, our developers understand the rapidly growing pharmaceutical industry and we leverage the customizable solutions by employing the latest innovation.
Supply chain management
We specialize in end-to-end delivery of tailor-made Supply chain management services and solutions, designed by their top-tier developers team. Our tools and solutions offer an extensive approach to managing supplier collaboration. They support different use cases such as design data exchange, direct materials sourcing and supplier program management. Our dedicated development team can help you to exceed your SCM expectations. We are one of the best Supply chain management Companies that deliver worldwide and can create a system to support the management of suppliers, enable you to optimize operations, and fine-tune your service. With our wide approach to managing supplier interactions, you can control processes and manage supplier information for companies.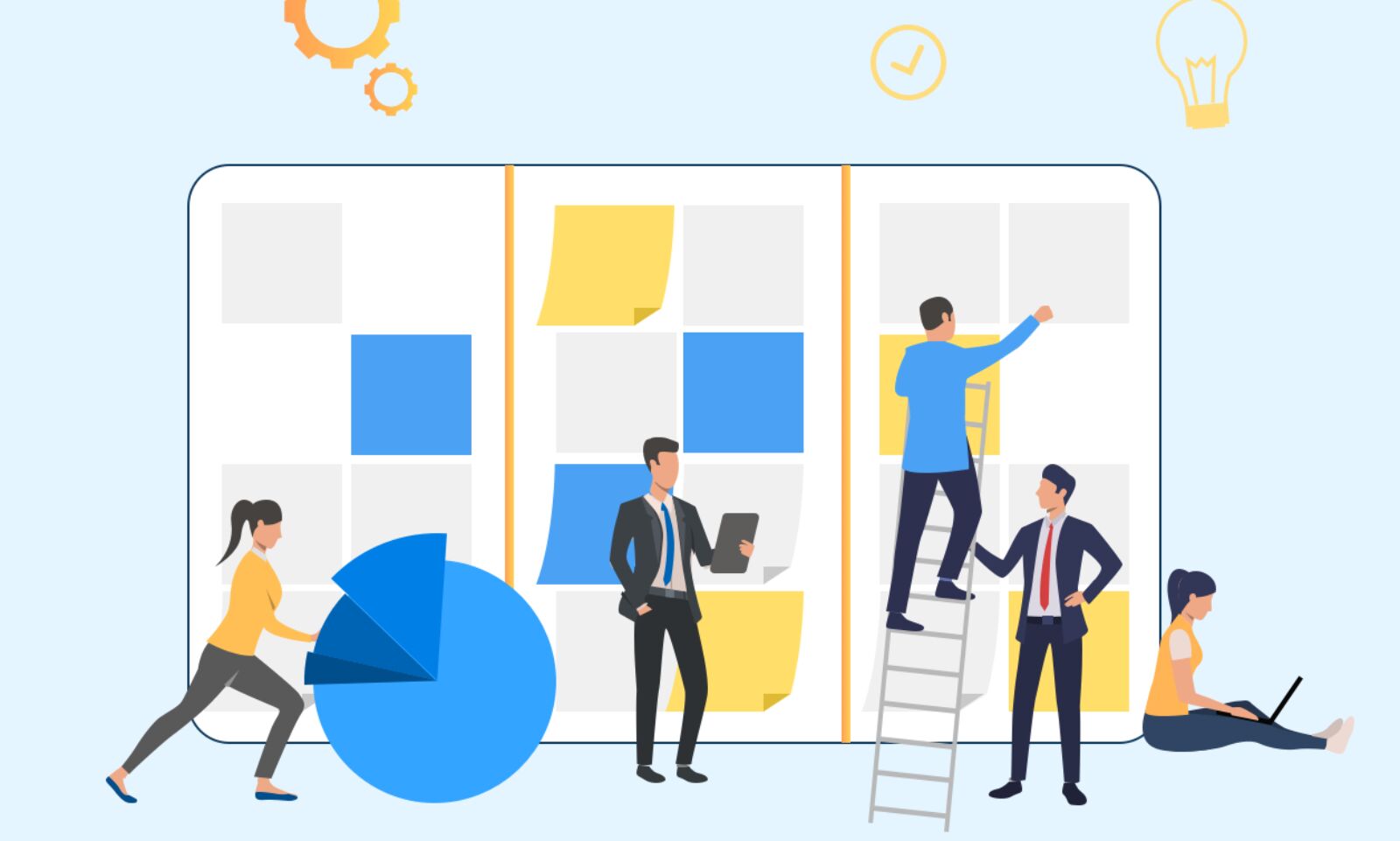 PORTFOLIO
Our Successful Stories
modes-transportation-logistics

Beauty staffs is a Online Business Directory
Technology : .Net, MSSQL, Angular
modes-transportation-logistics
Medspa & Cosmetic Laser Center
Technology : PHP, MYSQL, Wordpress, Javascript, CSS
modes-transportation-logistics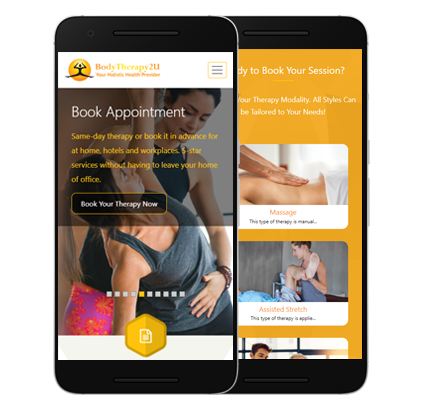 Technology : PHP, MYSQL, Laravel, Javascript, CSS
How client 

loves

 the way we work for them
Testimonial4
Sensation is an excellent developer with the added benefit of the good ability to quickly understand requirements. He creates appropriate solutions in a reasonable timeframe. I have worked with Elance developers for over 2 years. In all my experience I have not come across a developer offering skills of such quality and who consistently meets deadlines completely fulfilling requirements. Sensation has become a true technology business partner.
Axiom Cycles
Testimonial3
I have looked at Sensation Solutions for years for my Software Development and App Development Niche. They always consistently deliver a Quality product, On time and at fair prices.
Jim Pfautz
CEO, WinForce Solution

Testimonials2
Before I encountered Sensation, I had tried and tested several other options for my Information Technology business needs. I struggled to deal with stress, anxiety and delays in meeting timelines. As I wrestled with my struggles, Sensation was highly recommended to me. Today, however, Sensation is more than a business partner. Stress, anxiety and timelines delay became history. At Sensation, you can be sure to meet one of the finest team spirited individuals for your basic to robust IT needs. Think IT, think Sensation! I highly recommend Sensation for your IT related business needs
Daniel Amoah
Director, Rel8Well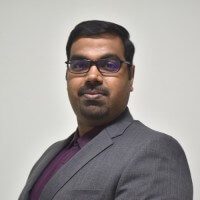 Testimonial1
We needed a dynamic team having full attention to detail to develop multiple portals and add-ons to our HR software. Sensation Software Solutions has been instrumental in the creation of these & the team has done everything that has been requested. We have made many changes along the way and at every step Sensation has been able to implement them straight away & helped us with new ideas. They took care of activities all the way from planning, developing, QA – until release and maintenance on our environments. We can't thank them enough. All the best to team!
Venkatakrishnan Balasubramanian
Head Of Engineering, JustLogin
Blogs – Industry market Insight