We build Innovative websites designed exclusively for the job seekers and recruiters
Our consulting approach to total talent management provides organizations across industries complete, end-to-end talent solutions under one roof. For over 10 years, our expert teams have proven strategy, best solutions, and leading-edge analytics to deliver sustainable recruitment solutions. We build tailor-made, data-driven employee talent procurement solutions for our clients in a variety of industries, from Healthcare sector to Advanced Manufacturing.
ATS (Applicant Tracking System) Recruitment Software Solutions
Recruiting and hiring extreme talent is important for any company. To accomplish that successfully, you need the right recruitment software solution during the hiring process. We help you with recruiting software solutions, ATS Integration and ATS Implementation allows streamlining of the application, interviewing and assessment process, without considering the number of applicants. We offer custom ATS (Applicant Tracking System) recruiting software development solutions, built for candidate sourcing and automate recruitment workflows, which leverage Human Resource Information Systems (HRIS). We create interactive websites and career portals designed to capture data using custom application builder tools. We also incorporate third-party ATS solutions from software providers.
Recruitment Software Development
If you are looking for a particular recruitment solution that will help you meet your specific business requirements, we've got you covered! With our prominent hands-on experience in building recruiting software, we know how to develop the solution you need without spending dollars. Our team offers custom recruitment software solutions for talent procurement that flawlessly integrate with different common recruitment platforms, including company websites, job boards, applicant databases, social media networking sites, and other internal systems. We create an interview scheduling and calendar system, integrated to outlook with Voice over IP (VoIP) and video conferencing software, for a bug-free interviewing platform.
CV screening software
Save time by selecting the right candidates quickly with the help of advanced CV screening solutions — our expert developers will build the best one to bring more value to your organization. CV screening software enables recruiters to traverse through an ocean of resumes to find the ideal candidates that match the job requirements. It is especially applicable for those organizations that hire globally: access to such an extensive talent pool significantly accumulates the number of resumes that HR specialists come across. It filters applications based on education, skills, experience, or anything that is a need for an open position. Our custom background screening solutions incorporate custom features that investigate credit scores, full criminal record & consumer history, and ID verification.
Featured Listing Recruitment Portal Development
We build Featured Listing Recruitment Development Solutions. Here, candidate profiles or recruiters' posts will be listed on the top. It will follow the subscription model. The only condition is that they will be charged extra to avail this feature. In addition, the post of recruiter will be featured via promotion. Whenever applicants log on to the account, they can see the list of recent job postings. Employers can also buy additional services like – Posting premium vacancies, featured employers whereby they'll advertise on the most pages and listing in Featured Employers List.  We offer Featured Listing Recruitment software customization for job boards and classified portals, job posting software, and submission services, search engine-friendly content management system, and flexible requirements with cost-effective price.
Professional Training & Job Search Portal
Our Professional Training & Job Search Portal allows candidates to join some professional training programs to grade their skills. This is like a mobile application job portal with a web portal. In contrast, after successful completion of an online course or training program, they can directly apply for the job as per their new skills. Moreover, you can launch it with a different subscription plan. We have an experienced team of developers having expertise in creating customized Professional Training & Job Search Portal. Our well-qualified team of professionals has the experience to offer dynamic solutions in order to fulfill company needs and goals. We provide a strong medium for organizations to actively recruit talent for their company.
PORTFOLIO
Our Successful Stories
modes-transportation-logistics
Technology : React Native , Dotnet core APIs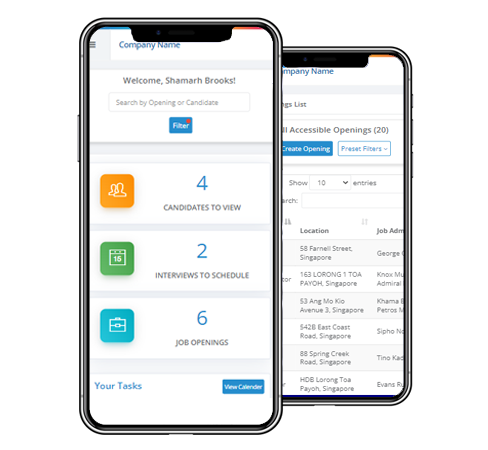 modes-transportation-logistics
Referrals based directory for local service providers
Technology : PHP, MYSQL, Wordpress, Woocommerce, Javascript, CSS
modes-transportation-logistics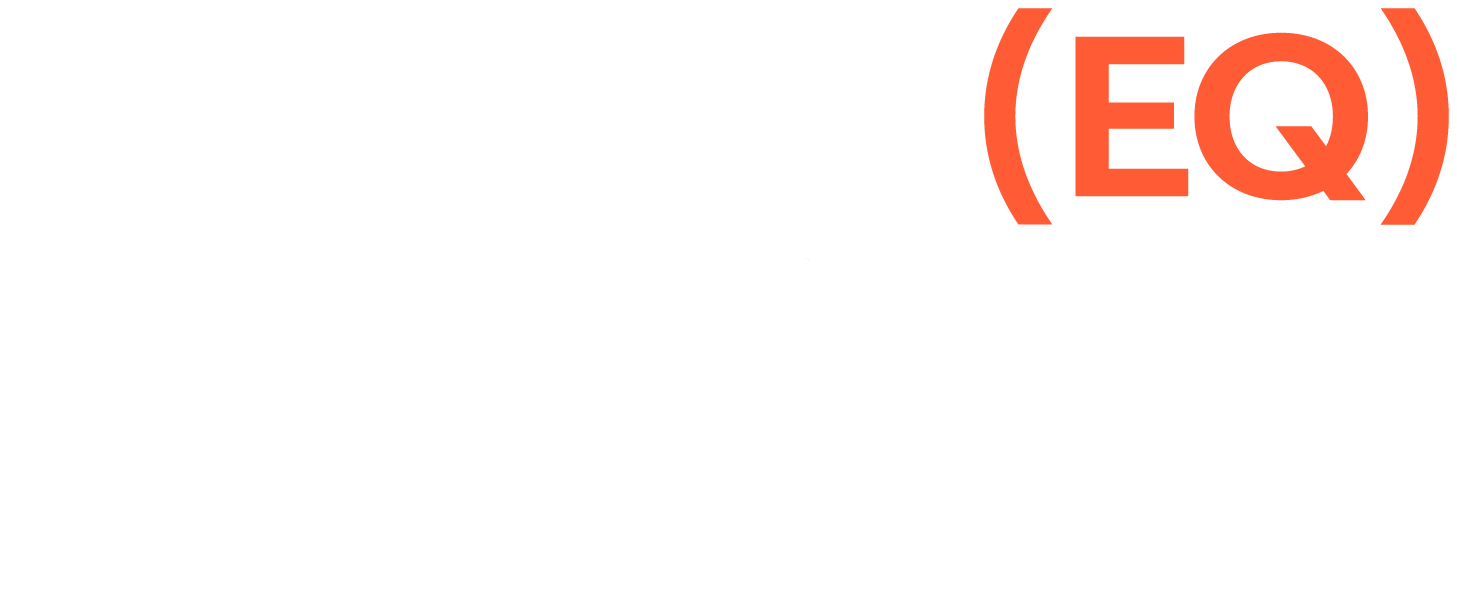 The first Team Analytics & Team Intelligence Platform
Technology : PHP, MYSQL, Wordpress, Javascript, CSS
How client 

loves

 the way we work for them
Testimonial4
Sensation is an excellent developer with the added benefit of the good ability to quickly understand requirements. He creates appropriate solutions in a reasonable timeframe. I have worked with Elance developers for over 2 years. In all my experience I have not come across a developer offering skills of such quality and who consistently meets deadlines completely fulfilling requirements. Sensation has become a true technology business partner.
Axiom Cycles
Testimonial3
I have looked at Sensation Solutions for years for my Software Development and App Development Niche. They always consistently deliver a Quality product, On time and at fair prices.
Jim Pfautz
CEO, WinForce Solution

Testimonials2
Before I encountered Sensation, I had tried and tested several other options for my Information Technology business needs. I struggled to deal with stress, anxiety and delays in meeting timelines. As I wrestled with my struggles, Sensation was highly recommended to me. Today, however, Sensation is more than a business partner. Stress, anxiety and timelines delay became history. At Sensation, you can be sure to meet one of the finest team spirited individuals for your basic to robust IT needs. Think IT, think Sensation! I highly recommend Sensation for your IT related business needs
Daniel Amoah
Director, Rel8Well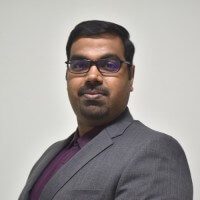 Testimonial1
We needed a dynamic team having full attention to detail to develop multiple portals and add-ons to our HR software. Sensation Software Solutions has been instrumental in the creation of these & the team has done everything that has been requested. We have made many changes along the way and at every step Sensation has been able to implement them straight away & helped us with new ideas. They took care of activities all the way from planning, developing, QA – until release and maintenance on our environments. We can't thank them enough. All the best to team!
Venkatakrishnan Balasubramanian
Head Of Engineering, JustLogin
Blogs – Industry market Insight